Expertise in Energy Infrastructure, Gas Utilities and Related Services
Liberty Energy Trust is a Philadelphia based energy infrastructure development and investment company, primarily focusing on natural gas and related infrastructure projects in US northeast. Liberty Energy was founded in 2013 by a group of energy executives and investors.

Liberty strives to be recognized as an energy industry leader focusing on excellence in energy infrastructure, gas utilities and related services. Working with our regulatory and civic partners, we seek to build a platform that provides safe, reliable and competitive service for our customers while delivering lasting benefits for our shareholders. We emphasize the operational expertise of our skilled employees and financial discipline of our management team to actively enhance the communities in which we live and work.
Our Team
Over 100 Years of Investment Experience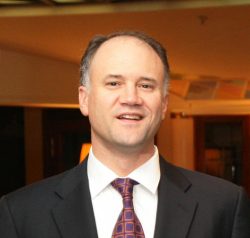 Charles E. Ryan
Founding Partner
Charlie Ryan is chairman and founder of UFG Asset Management …….
Read
Full Bio
Read
Team's Bio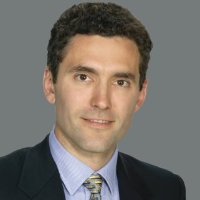 Boris Brevnov
Managing Partner
Prior to Liberty Energy, Boris Brevnov was Vice President of M&A at AES Corporation…….
Read
Full Bio
Read
Team's Bio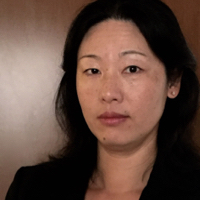 Liqun Pan
Director; Financial
Liqun has over 15 years of experience in financial planning, analysis, structuring and……
Read
Full Bio
Read
Team's Bio
100 Front Street, Suite 900 West Conshohocken, PA 19428 Telephone: 1-610-941-5064